We host events for both the public and our Harbor Members, check below for what's coming up.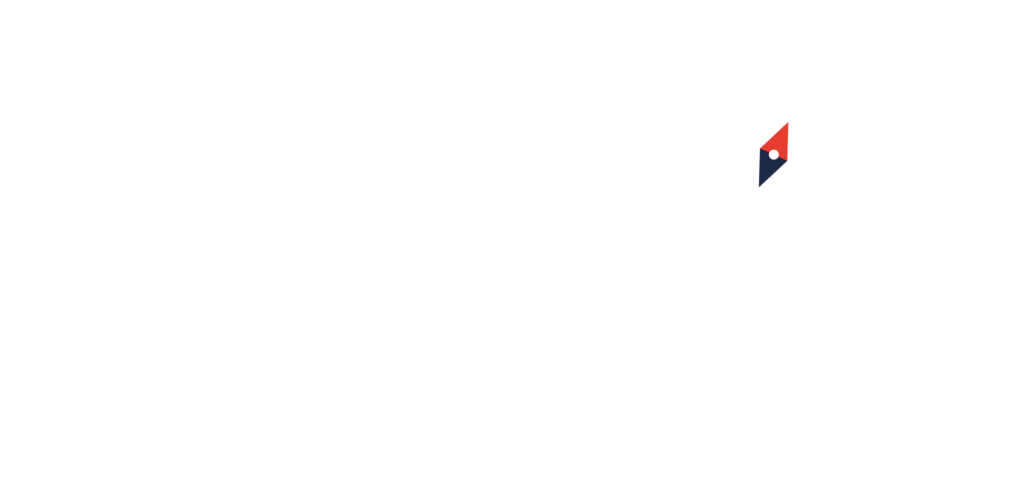 Opening night party – 6pm-8pm (thurs only)
Enjoy a new menu at N42 Bar + Grill. Enjoy a new menu at The Helm. Enjoy a new menu at The Helm.
Blessing of the Boats on Anchor Bay
Waypoints: N42*36.356' W082*48.142
10:30 – 11:00 am
Anchor down and raft up while enjoying live music.
11 :00 – 12:00 pm
Blessing of the Boats Ceremony
(You can also tune in by radio using marine channel 78)
12:00 – 12:30 pm
Live band on Anchor Bay
We are also featuring a Brand New Brunch Menu at The Helm
*Open from 9:00 am – 2:00 pm only
12:00 – 1:00 pm
Flag Raising Ceremony
The flag will be marched from Bathhouse 2 to the flagpole starting at noon.

The ceremony will be hosted by Veterans of the AMVETS Post 29 from Mount Clemens.

 

A Veterans Memorial Wall will be on display next to the flag pole.