Nestled in the heart of Anchor Bay
Boasting over 80 manicured acres of direct deep water access to Lake St. Clair, Macray Harbor is the perfect home port for a weekend or a season.
A membership at Macray Harbor is more than a place to house your boat. Our clean and quiet atmosphere makes MRH the ideal destination for all boaters — especially families.
Party all week using our amenities M-F.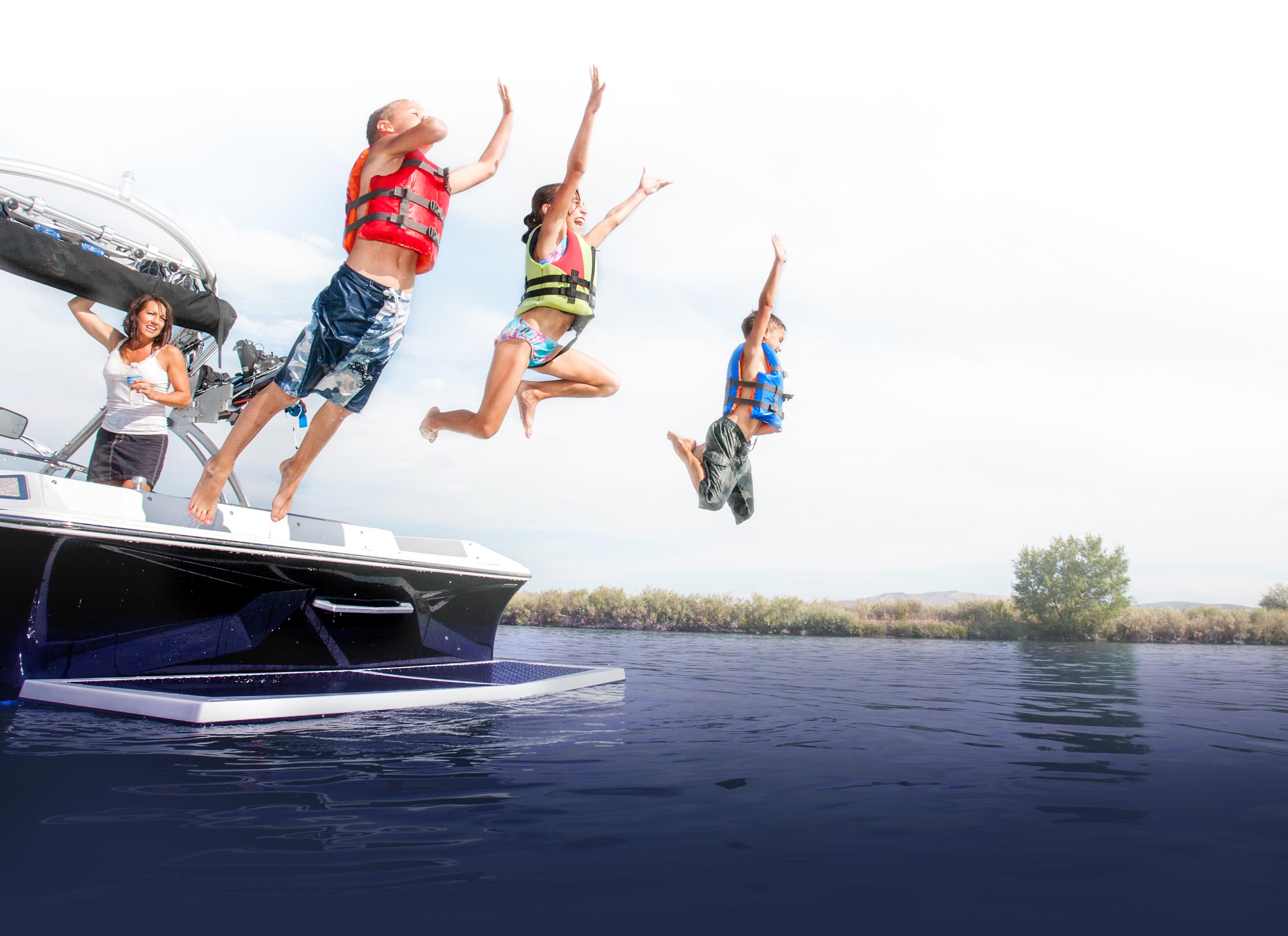 More than a place to house your boat.
Voted the #1 Marina in 2019 & 2020, Macray Harbor has been family-owned and operated since 1980.
Our manicured grounds, direct access to Lake St. Clair, and floating docks are an example of the world class amenities that keep our Members coming back year after year.
Whether you're spending time at our heated pool, or dining at the The Helm, our Harbor staff takes pride in turning your visit into life-long memories.