Our fuel dock sells ValvTect Marine Fuel in 90 ethanol-free or 89 with ethanol
MACRAY FUEL DOCKS ARE EQUIPPED WITH: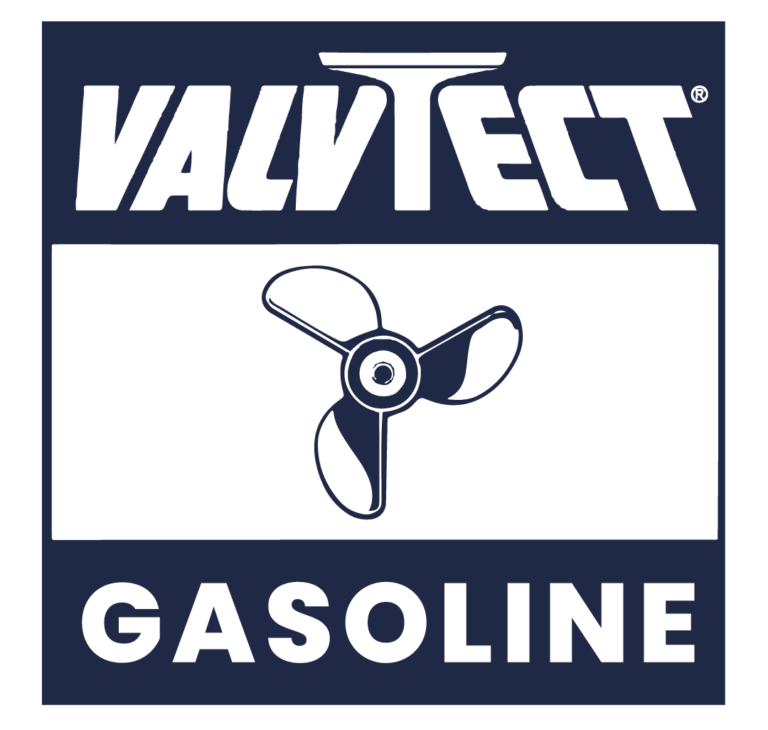 10 ValvTect marine gasoline dispensers
4 ValvTect marine low sulphur diesel dispensers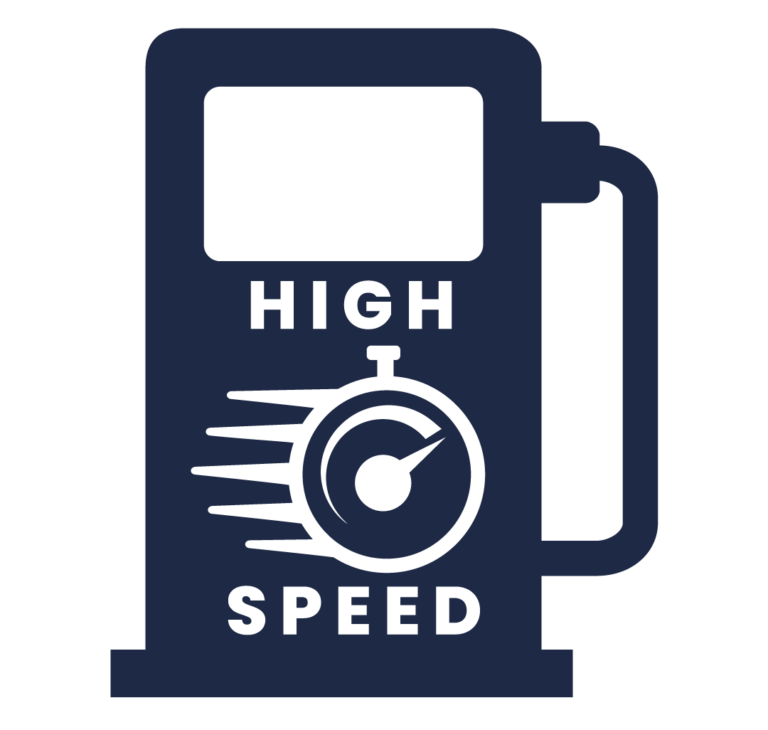 All dispensers include high speed pumping ability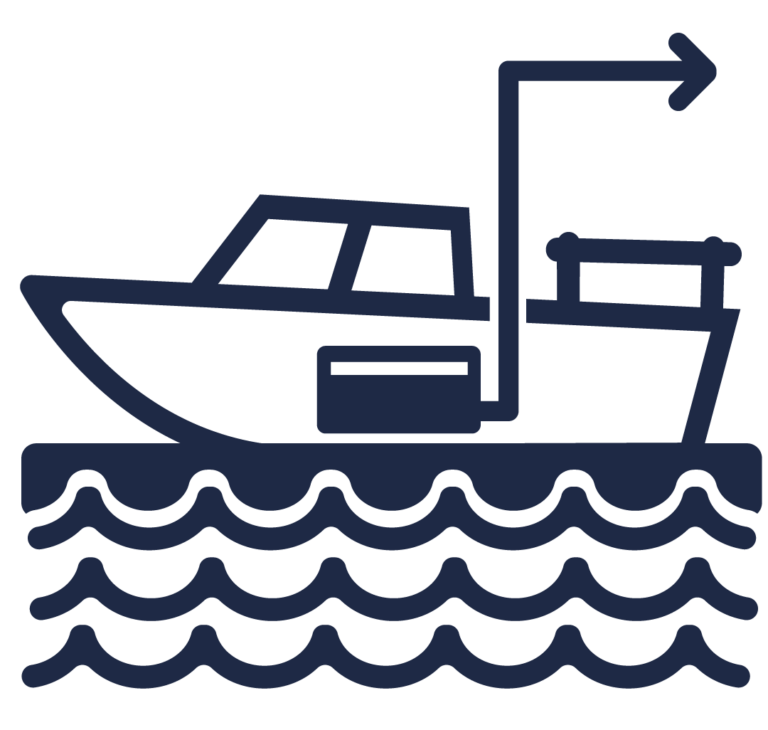 3 pump out stations now featuring 2 high speed pump out stations for your speed and convenience
ABOUT VALVTECT MARINE FUEL
ValvTect Marine Gasoline is specially formulated for marine engine use and has octane performance improvers. ValvTect gasoline requires no additional fuel additives to protect marine engines, eliminating the additional time, cost and risk of improper use of marine fuel additives.
Our ValvTect Marine Premium Diesel includes a bioguard additive to protect against bacteria related fuel problems. The fuel dock does not sell any ethanol blended fuel.
All of the conveniences of your corner store
Our Harbor Store carries a variety of essential items such as:
Basic grocery items and snack foods
Ice cream products
Bagged ice
Personal care items
Basic boating supplies
Macray merchandise
Assorted soft drinks

Bottled water

Assorted selection of beer, wine and specialty beverages.
We also monitor VHF Channel 14 (ship to shore radio).
Phone# 586.468.1900 x.441