Boating has never been easier, from stem to stern.
Boat Club Memberships are the new reality for people who want the dream but without the responsibilities that come with ownership. Cleaning, waxing, fueling, and pump-outs? Not to mention the costly repairs, maintenance and storage fees!
Welcome aboard the Macray Boat Club. Where we take the hassle and frustration out of your boating experience. Our unique membership offers access to Cabin- Cruiser and Tri-Toon boats at a fraction of the cost of ownership.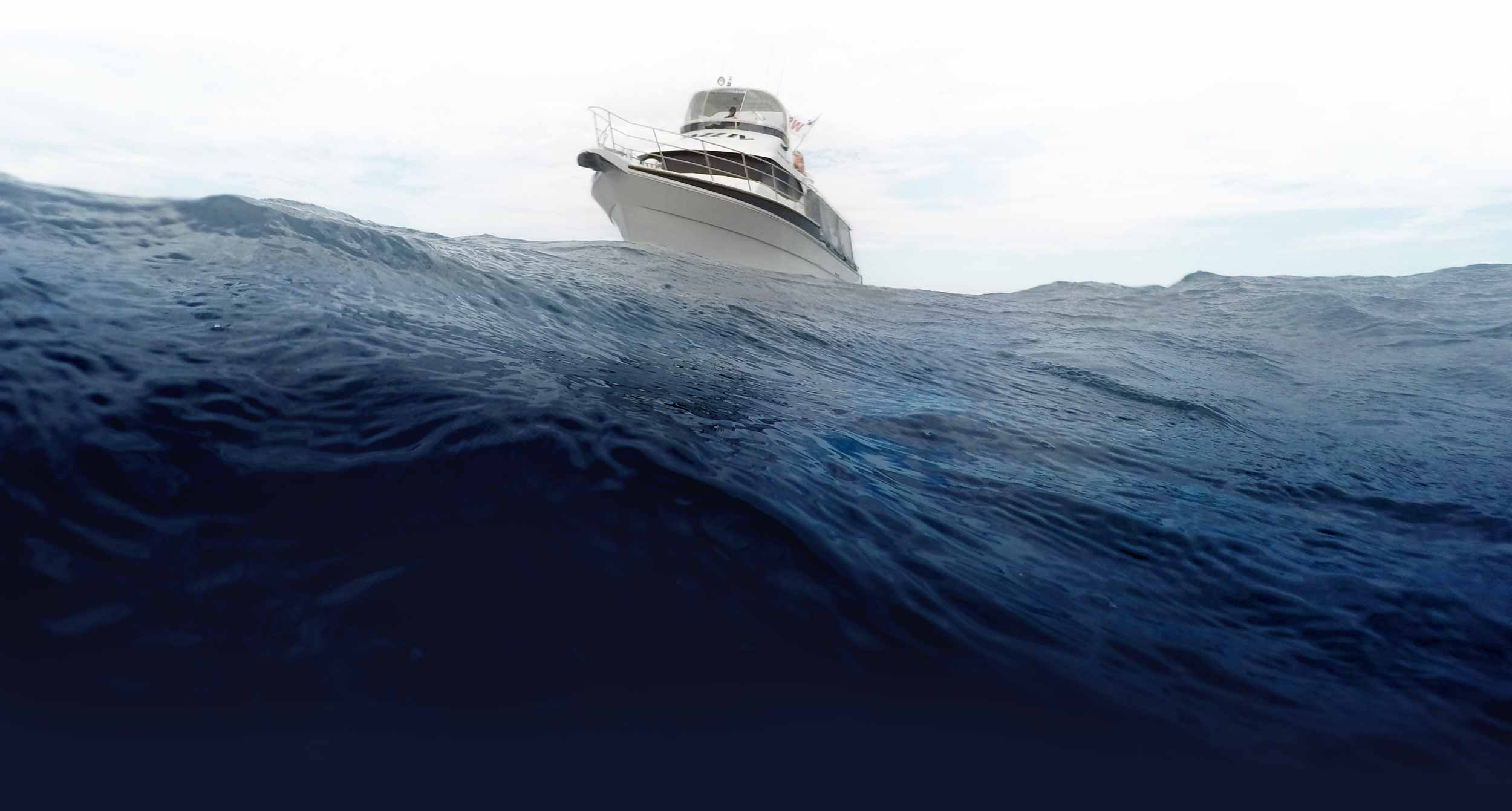 Macray Boat Club has a boat for everyone. Overnight accommodations are available on our Cabin-Cruisers.
Unlike other boat clubs, your freedom isn't limited to where you can take the boat, and includes access to all of the amenities Macray Harbor has to offer. Becoming a Macray Boat Club Member affords you access to the ever-evolving resort amenities Macray Harbor has to offer.
LENGTH: 36′
CRUISING SPEED: 18 knots
STATEROOMS: 2
DRAFT: 3.9 ft
FUEL: Gas
LENGTH: 39′
CRUISING SPEED: 15-16 knots
Engines: Twin Cruisader 350's
DRAFT: 3.9 ft
FUEL: Gas
LENGTH: 40′
CRUISING SPEED: 18 knots
STATEROOMS: 2
DRAFT: 3.9 ft
FUEL: Gas
LENGTH: 21′
CRUISING SPEED: 22 knots
CAPACITY: Up to 9
DRAFT: 1.7 ft
FUEL: Gas
Voted the #1 Marina in 2019 & 2020, Macray Harbor has been family-owned and operated since 1980. Our manicured grounds, direct access to Lake St. Clair, and floating docks are an example of the world class amenities that keep our Members coming back year after year.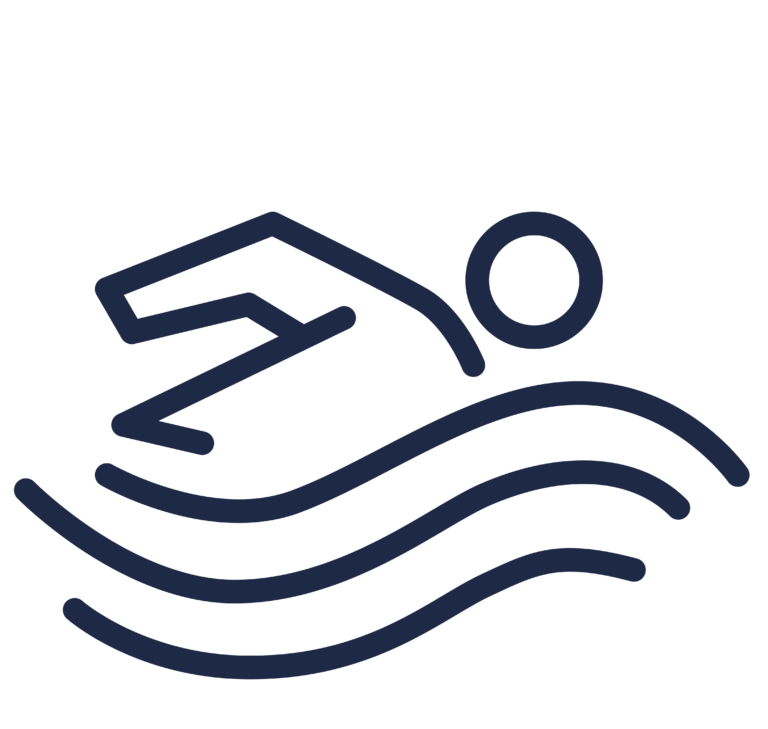 Heated Swimming Pool + Adult Spa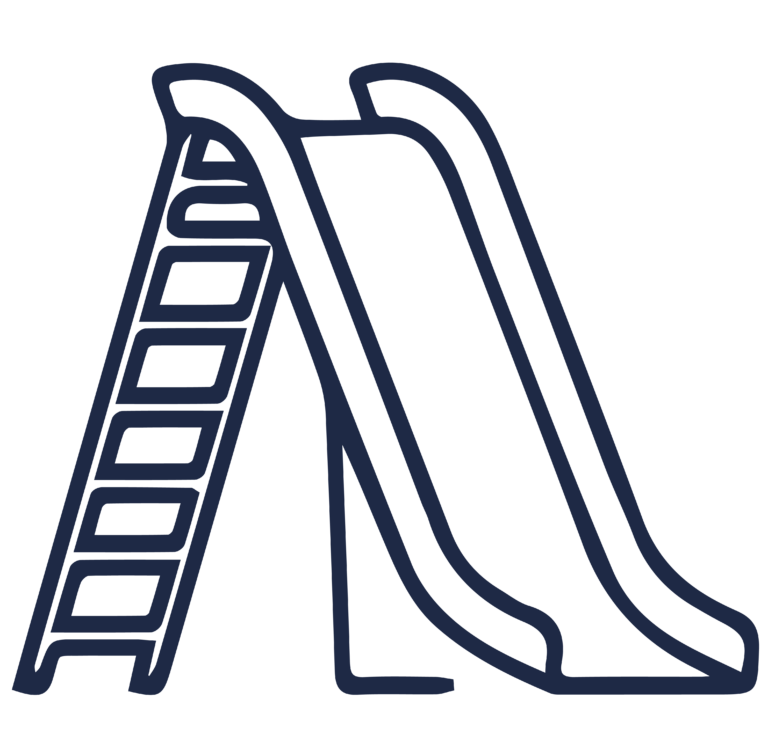 Children's Playscape + Sand Area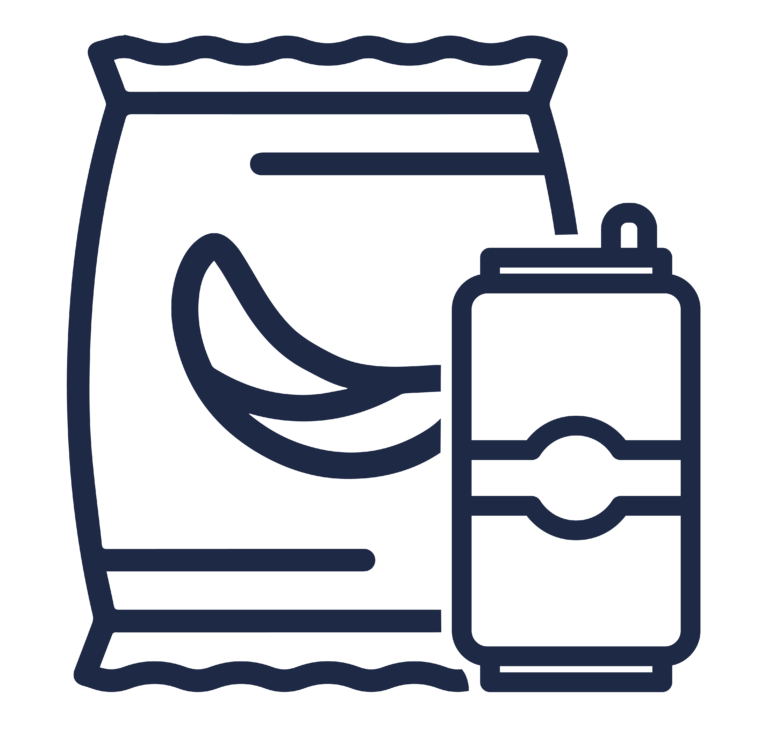 On-Site Convenience Store
24/7 PATROLLED SECURITY
OVERNIGHT CABIN CRUISER ACCOMMODATIONS
HEATED POOL & ADULT SPA
CONCIERGE SERVICES
FITNESS CENTER
COIN-LAUNDRY
(2) BATHHOUSES & PRIVATE SHOWERS
WIFI & CABLE
DRIVE-UP SLIP PARKING
ON-SITE CONVENIENCE STORE
ON-SITE FOOD SERVICES

BANQUET & EVENTS CENTER
MEMBER EXCLUSIVE TIKI BAR
THE HELM RESTAURANT

MEMBER EXCLUSIVE ACCESS & PRICING

DISCOUNTED FUEL
DISCOUNTED & EXCLUSIVE EVENTS
DISCOUNTED GOLF DOME RENTALS
DISCOUNTED GOLF CART RENTAL
Or submit a message below, either way we will be in touch soon.